Paediatrics & Neonatoloy.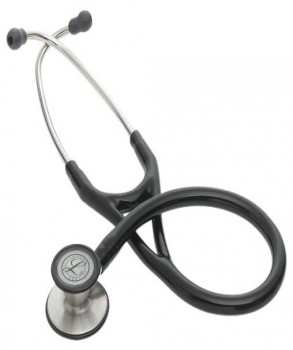 Dr. Parvez Ahmad Ansari
Specialist

Child and New born.

Degree

MBBS, DCH, MIAP

Mobile No

9890401973

Profile

Dr. Parvez Ansari is a leading Paediatrics in Bhiwandi with more than 20 years of experience in treating New born and Childrens. 

He is Ex Consutant IGM hospital Bhiwandi and BGP Heathcare Bhiwandi. He served the public hospital for more than 10 years

Presently he is a consultant with Prime Hospital Bhiwandi.

He opened Allianz hospital to provide affordable treatment for community.